As many of you know, I spent last week in the Dominican Republic. During my stay I took a couple of roadtrips one of which was to the capital, Santo Domingo. I went around the city looking at major monuments and just taking in the scenery. There is so much to be said about the parts of the country I visited and the people, but there is nothing I can say that would really capture how happy the people are within their boundaries, or at least how happy they look.
Not picture: we tried Mamajuana's. It was so sweet to the taste but I could smell the alcohol from miles away. The most deceptive liquor I have ever tasted.
Faro a Colón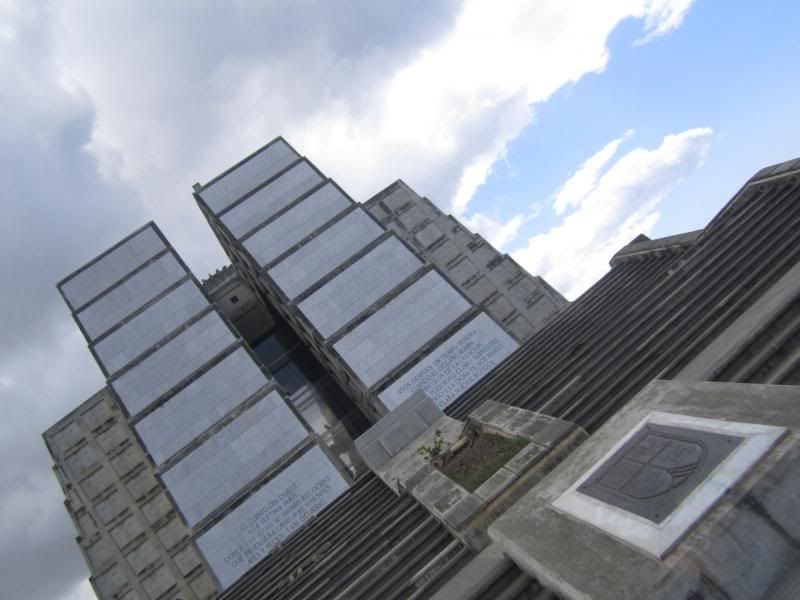 La cathedral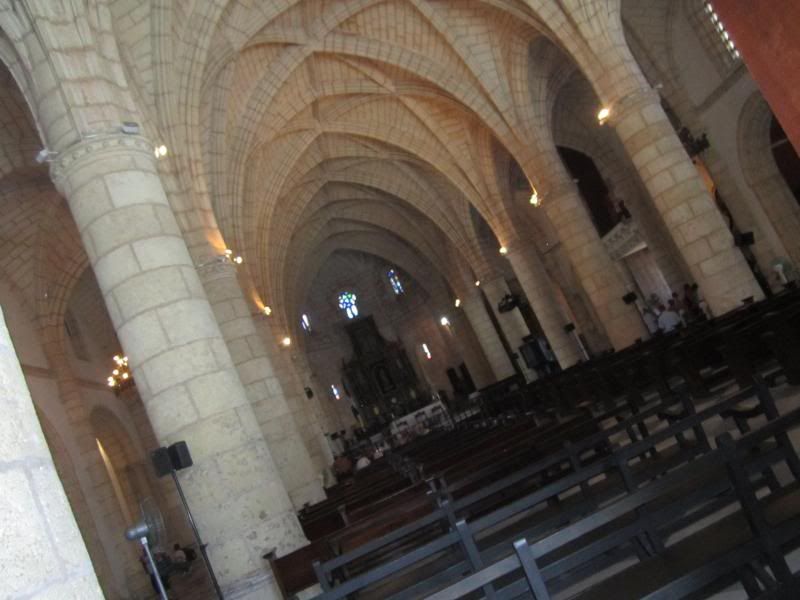 La Virgen de Guadalupe watching us and protecting us from everywhere.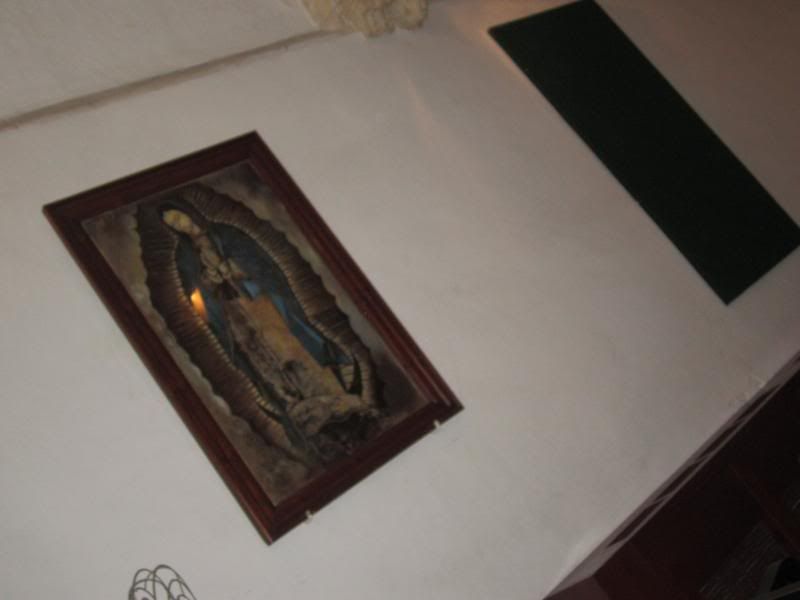 Cristóbal Colón outside the cathedral
A random street...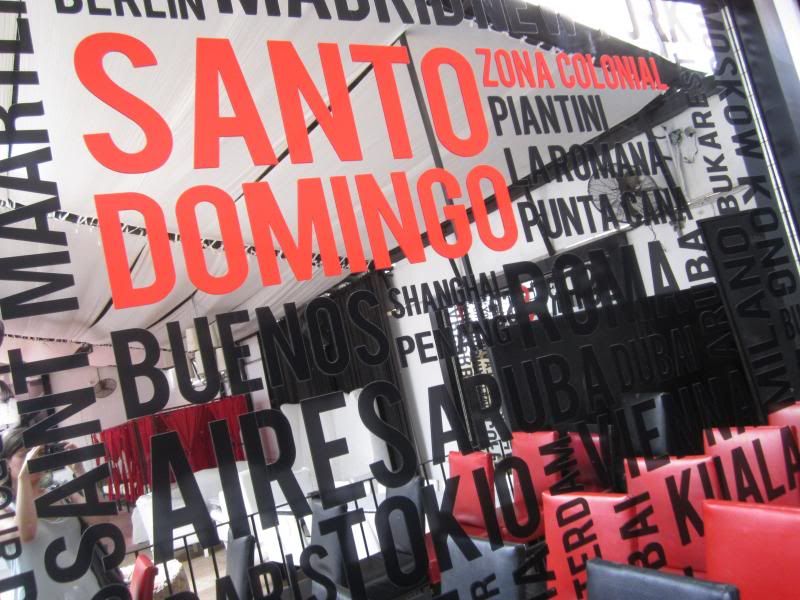 A not so random street...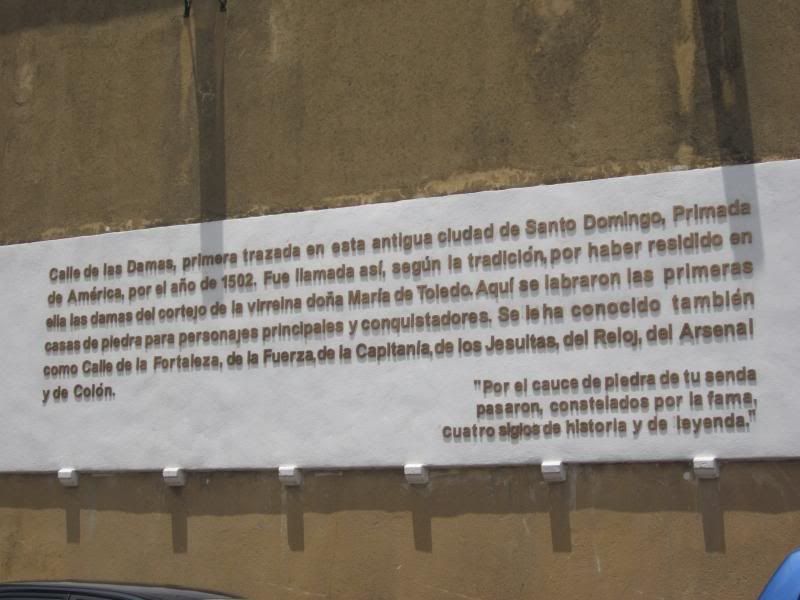 Don Benito Juárez García
I just had to take a picture of this!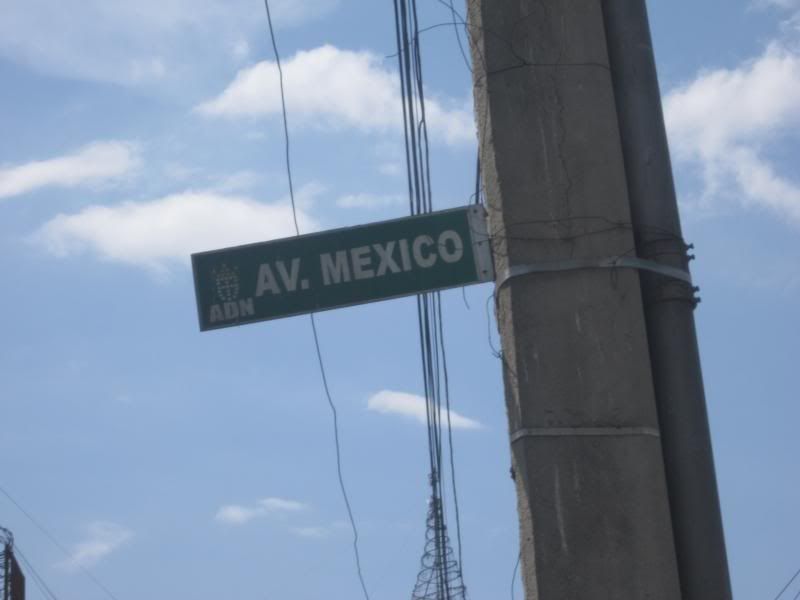 I found a random signature of my beloved Joaquín Sabina on a random street in Santo Domingo.
xo,R
©2013