Dominican food I feel is not very different in terms of ingredients than Mexican food, and it was simply delicious. The hotel only had American type food, so we only ate breakfast there since it was included. I did love their fruit selection and the view.
We found a restaurant near the hotel from which we pretty much tried the whole menu. I have no regrets about that. My absolute favorite was the passion fruit juice. It might have been because so far I have only had passion fruit in Mexico and it reminded me of my own homeland. In any case, I could seriously drink that everyday for the rest of my life.
We also made a friend at this restaurant, Dariana told us all about the culture. It was definitely great to learn about it from a local person that was very genuine and did not hold her tongue when telling us all about her people and her country.
Breakfast view...
This was our spot!
Let's eat!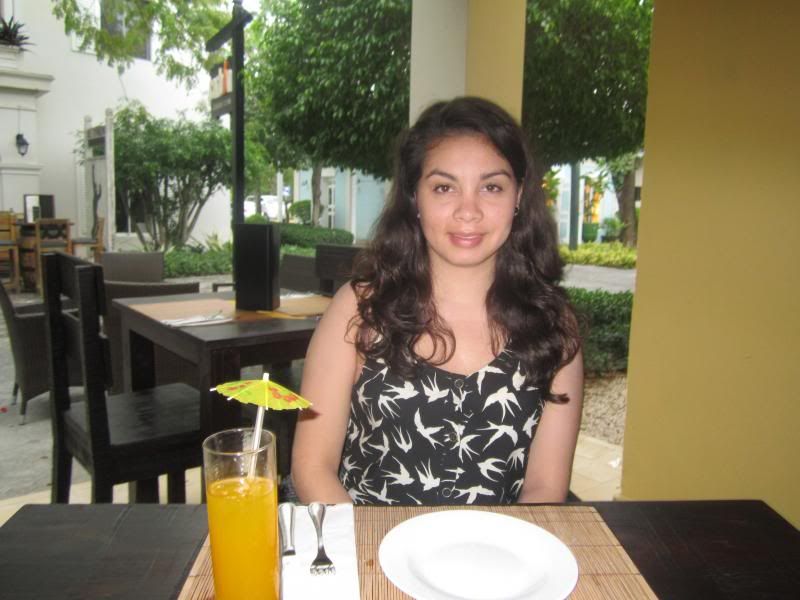 This was my favorite!
Fancy juice! Literally, it was just juice. It was what in Mexico we would call agua fresca.
Mofongo... a typical and delicious dish.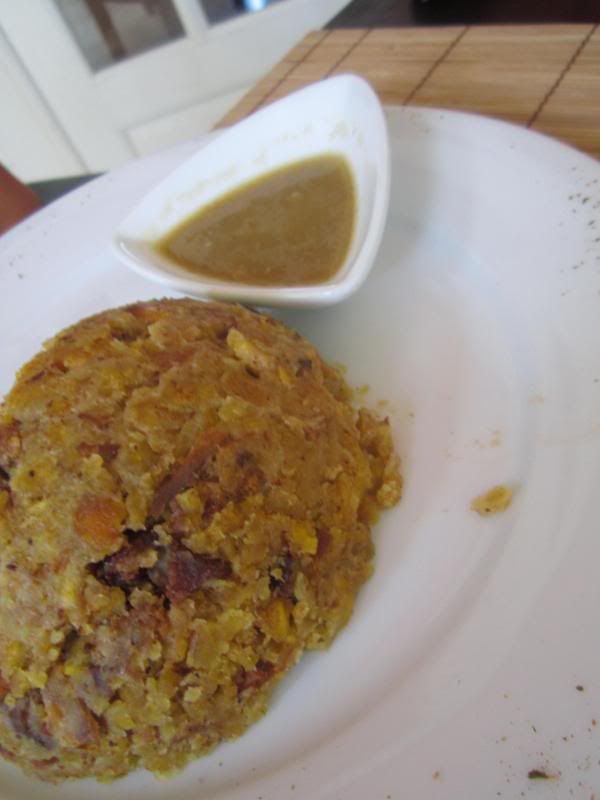 The national beer
A special thanks to Dariana for treating/feeding us so well!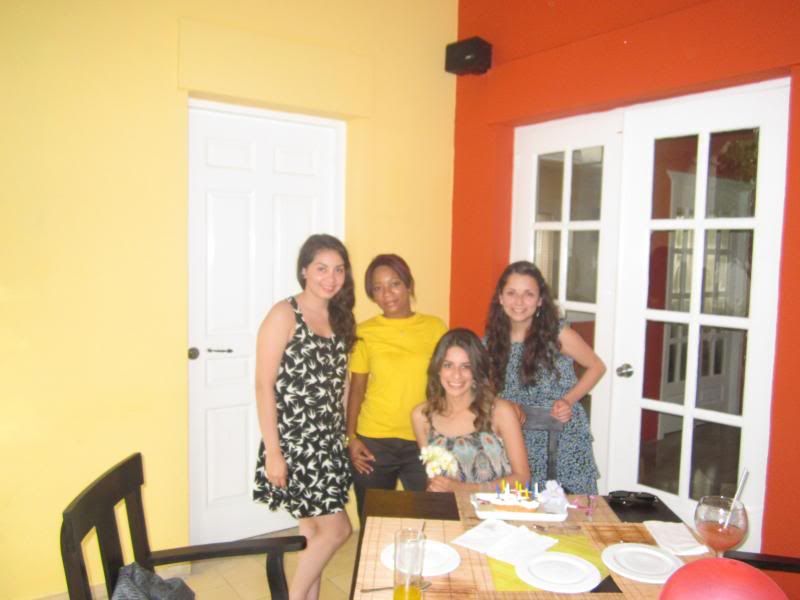 Coconut liquor, not to be confused with rum.
Last night at paradise drinks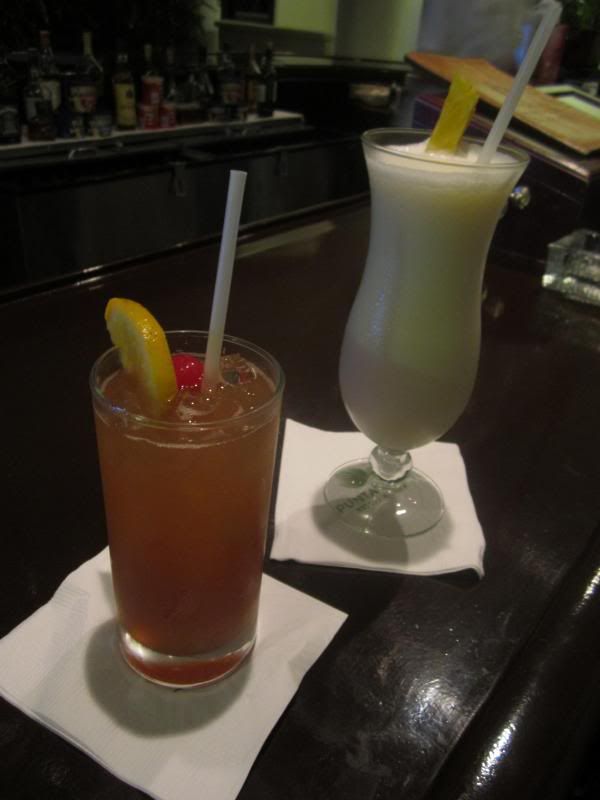 xo,R
©2013