Here are some snap shots of my most recent trip to Seattle about a week ago, this time to visit VB! I enjoyed the cold crispy weather. My body, however, adapted too quickly! I was cold on Saturday at 45F, but by Sunday I was warm at 52F. Seattle is calling my name!


Good Morning!
Of course, I made the obligatory visit to the first Starbucks store.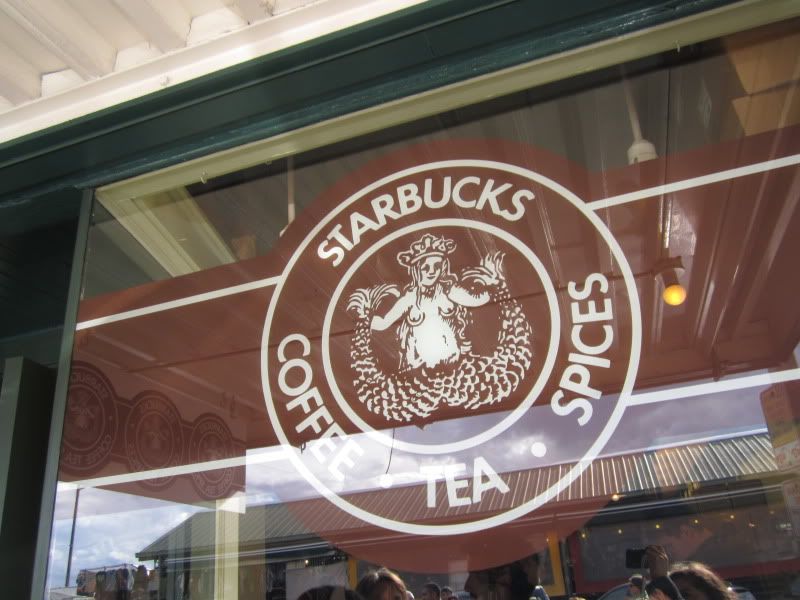 Sidewalks
A charming small street...
Though most of the time I was there it was rather sunny, it did rain a bit Sunday afternoon and there was even some hail!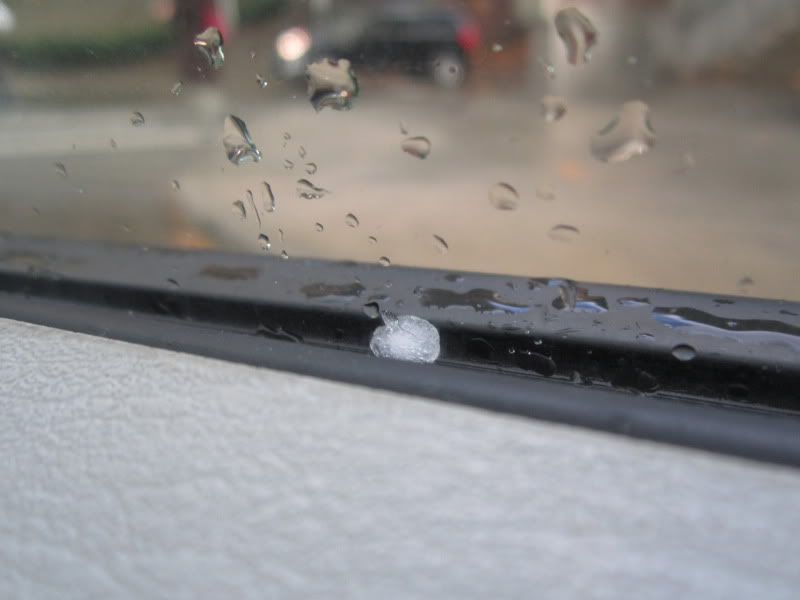 xo,R
©2012