I went to the LA Zoo, but the trip was definitely not worth heat. I wish somebody would have told me that it was the day the animals took a nap or that they were on vacation because the place was empty. But for the few animals I did see, I felt like a little kid discovering for the first time!
Entrance. I am pretty sure it has changed a bit since the last time I was there about 10 years ago.
The LAIR aka what attracted me to make this visit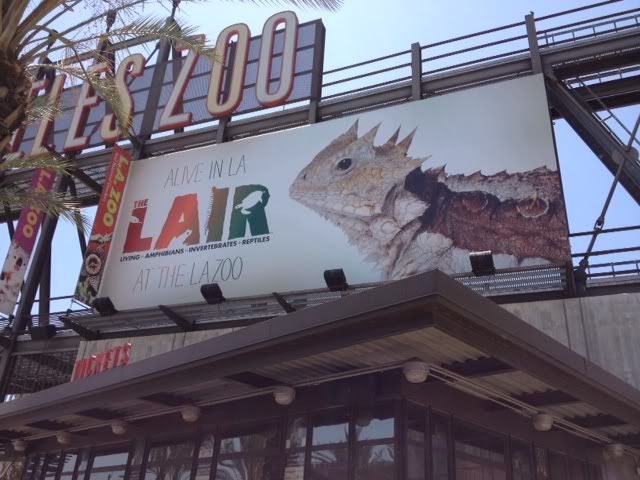 Some cool neon green snake
Weirdest snake ever. It is supposed to have the biggest fangs out of the snakes.
Horned lizard. Camouflaged.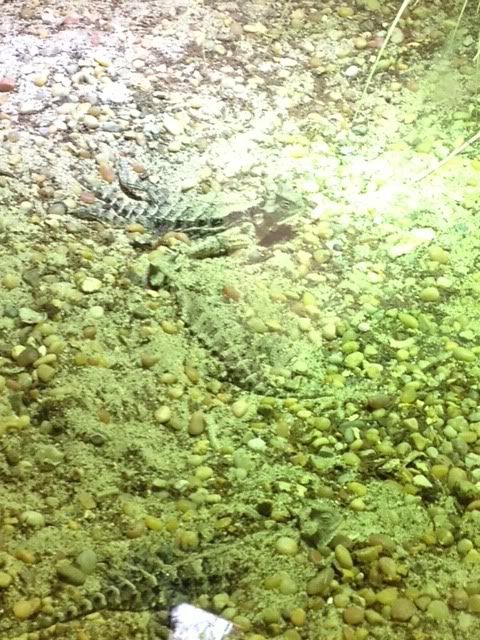 Look at the rattle!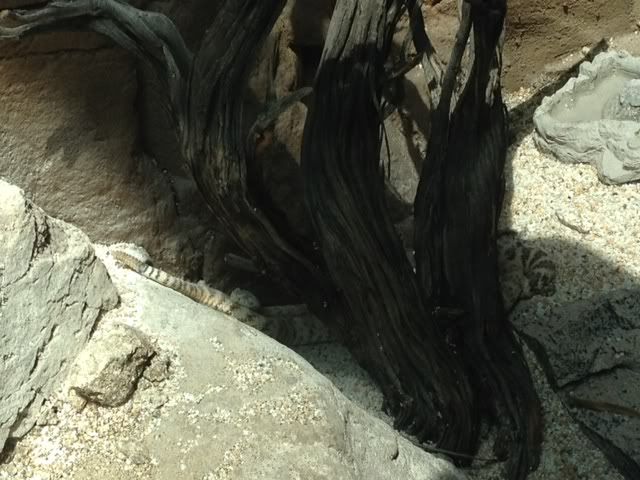 The rattle on this snake has evolved to the point where it is only a different coloration at the end of the tail because they eat birds, so the sound no longer makes them fly away.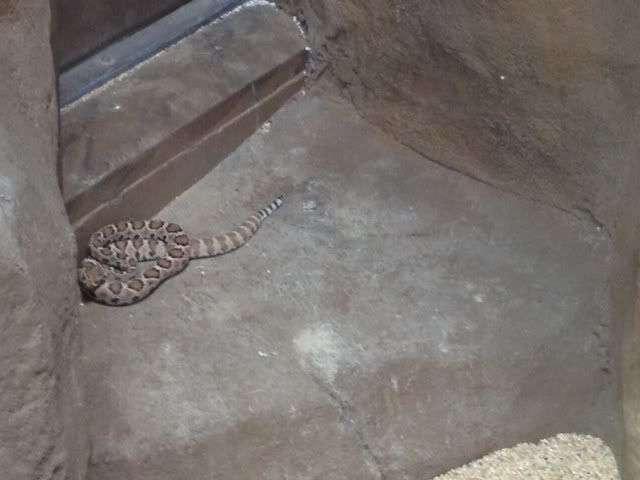 Somebody pissed off the jaguar!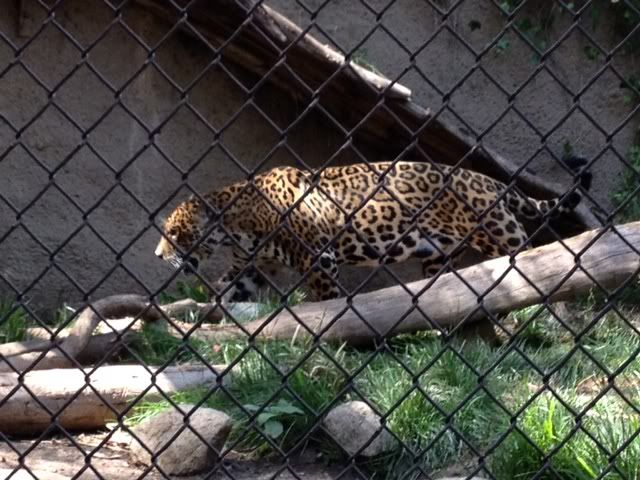 Poor snow leopard having to live in the heat!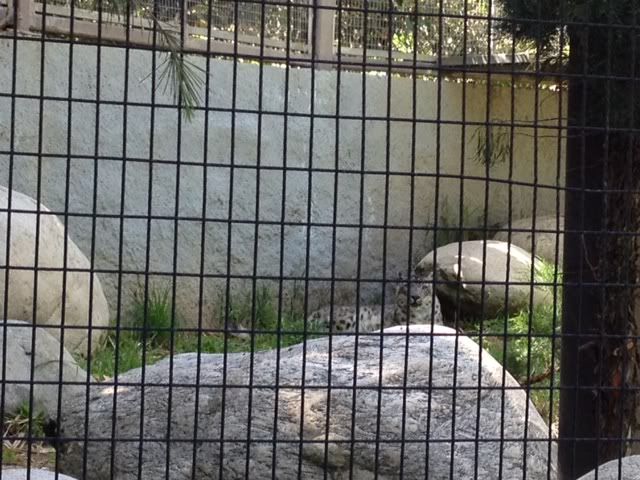 Definitely the attraction of the day!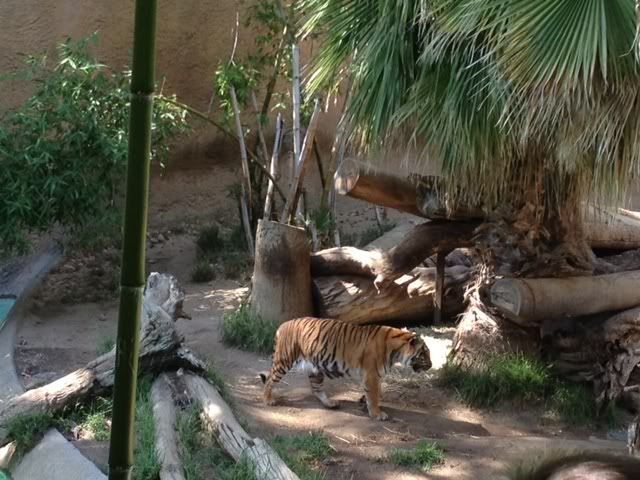 They looked so sad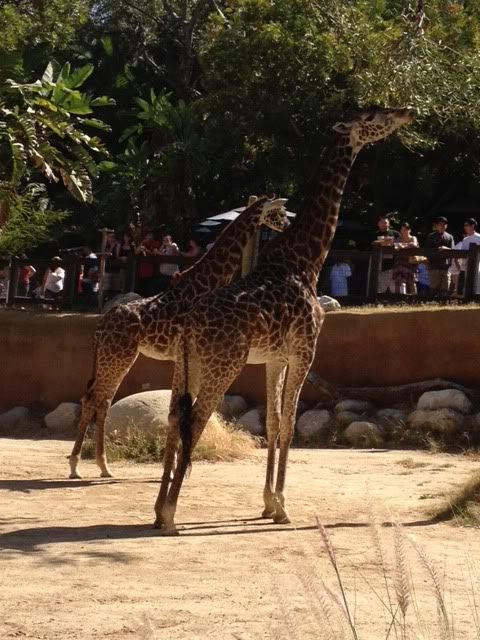 I really wanted to join them in the water!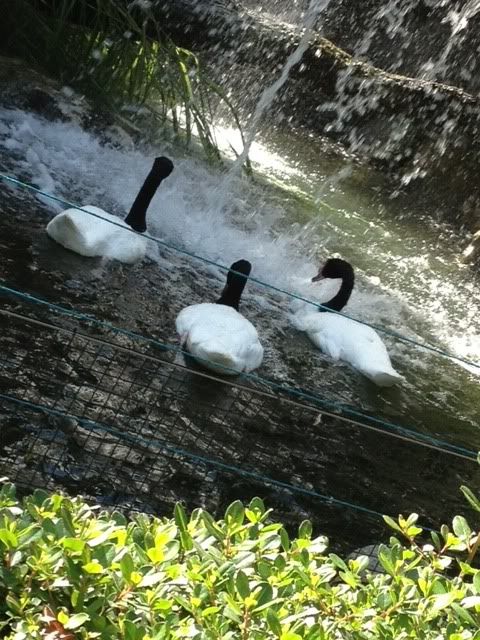 Not even the vegetation was exotic, it looked so commonplace.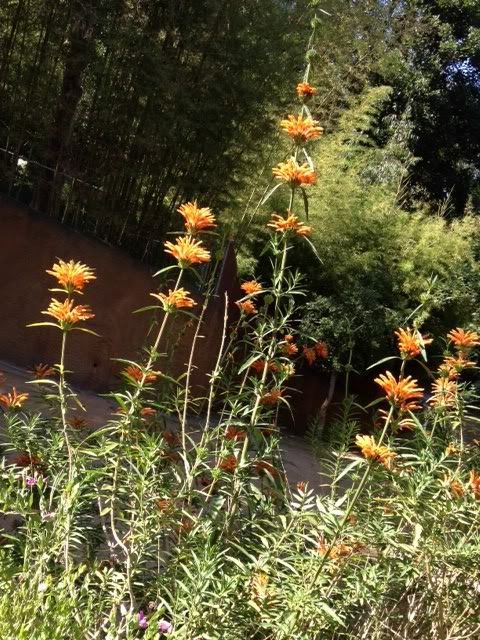 The biggest surprise of the day: beer at the zoo.
xo,R
©2012