California takes itself so seriously. It was like crossing an international border. Ridiculous!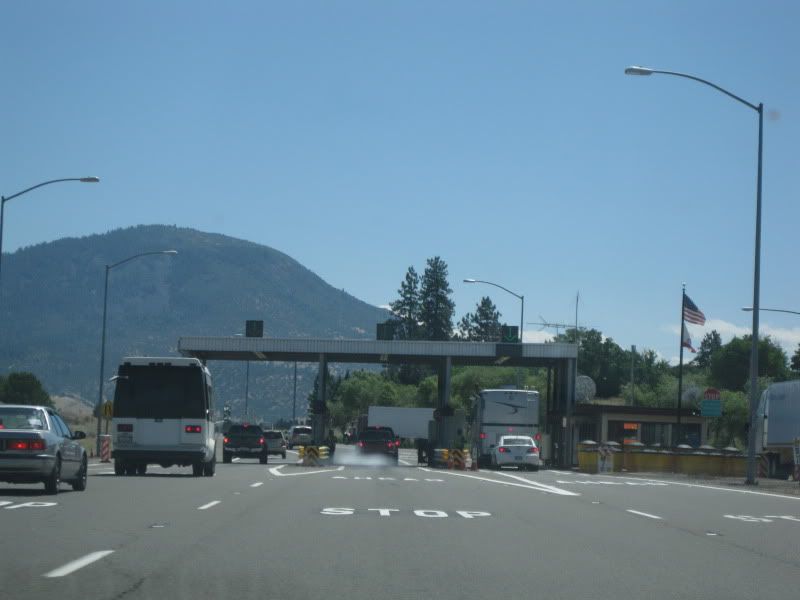 If I didn't know any different, I would say that the reason California is called the golden state is because it is yellow all around! Everywhere I looked all I saw was yellow, it was like green disappeared right after crossing the state line.
Mount Shasta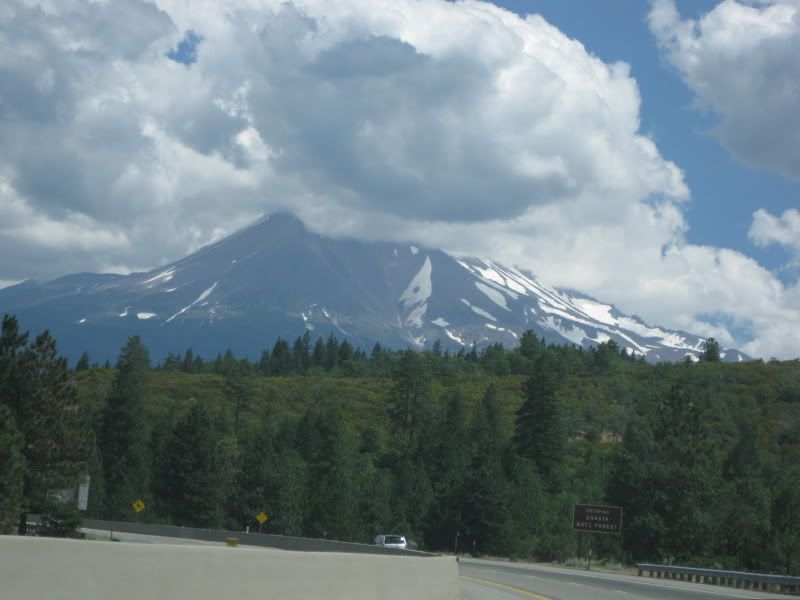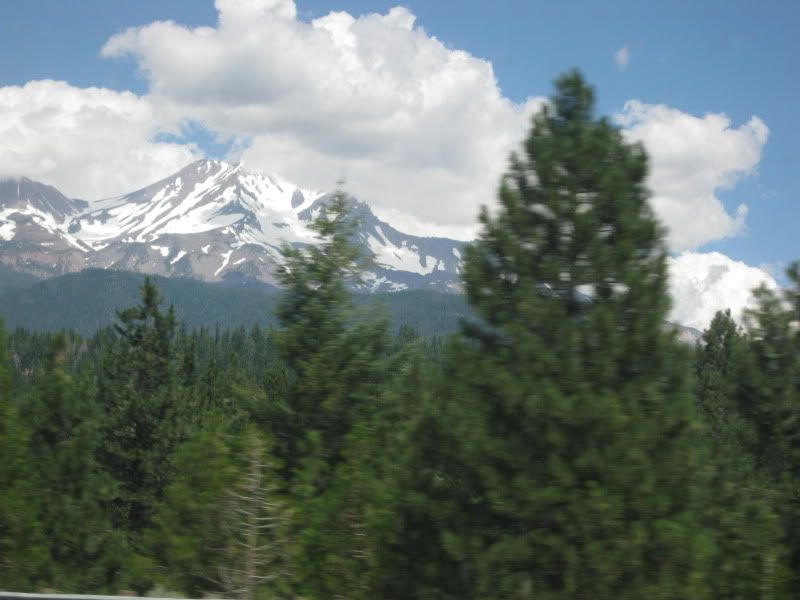 Here is Cali trying to be Oregon or Washington...
Lake Shasta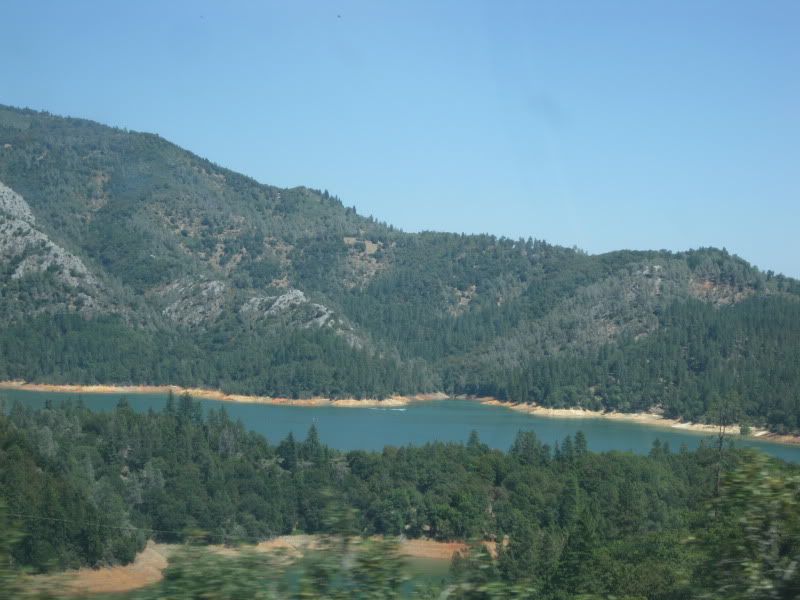 xo,R
©2011