$8 in Eugene will get your this: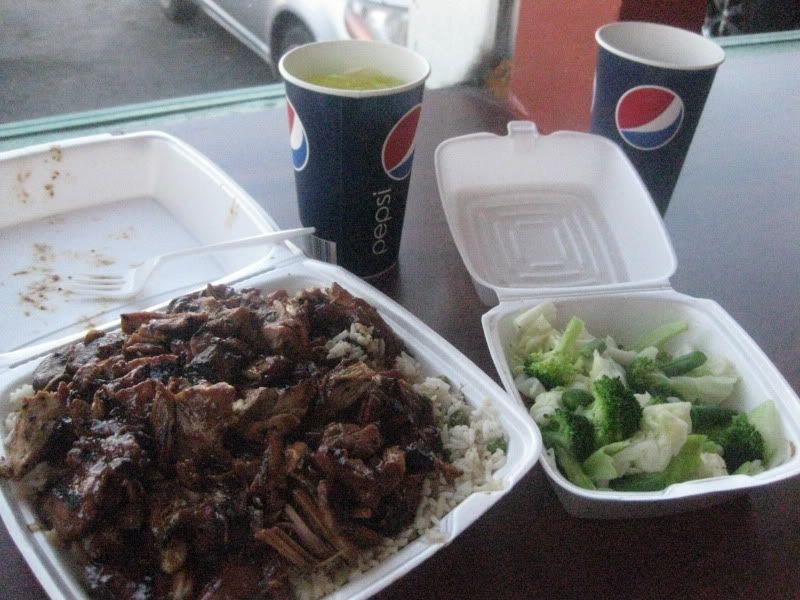 The I-5 in Oregon is green! It is simply beautiful!
I just thought this looked cool.
How can I say this... I saw about 6 people riding bicycles on the freeway and a few others riding some unclassifiable vehicles. I seriously wonder about the freeway rules in Oregon. It was a bit disturbing to say the least.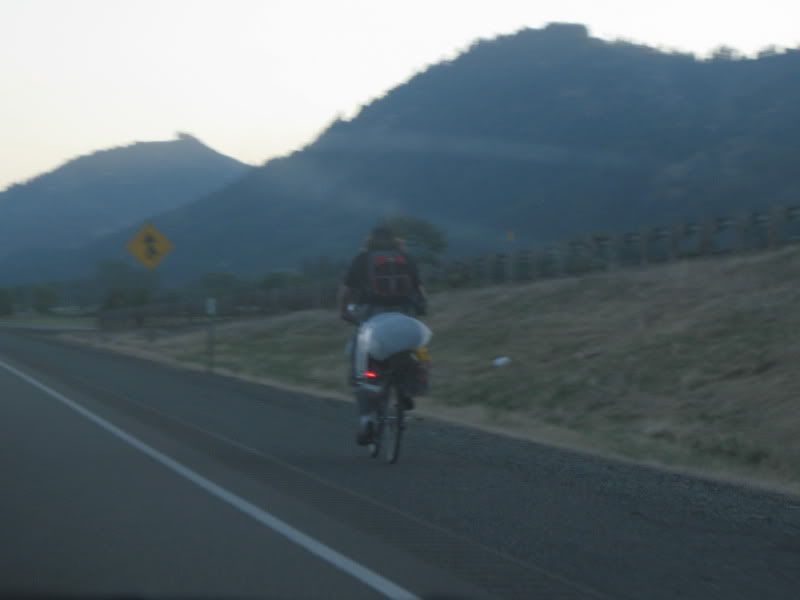 The full moon was shining so bright!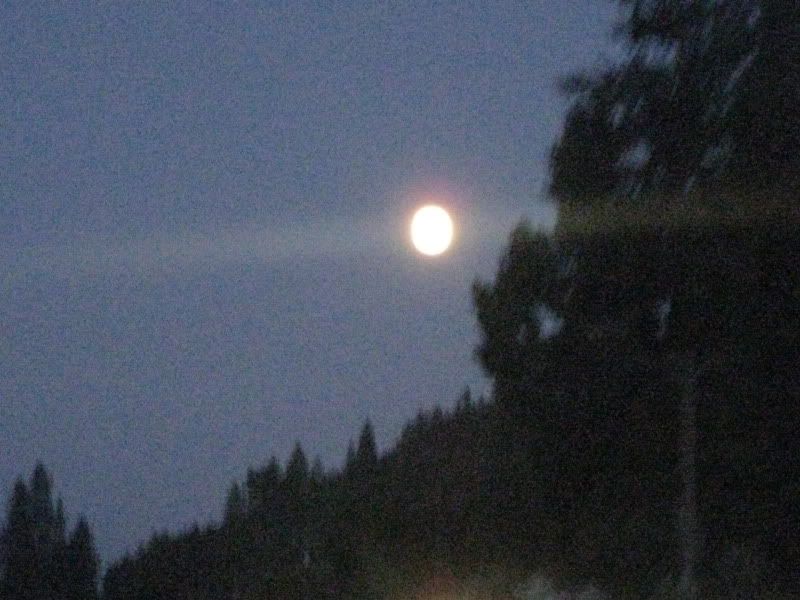 Right before we arrived to our next stop, we could see Mount Shasta from the road aka California.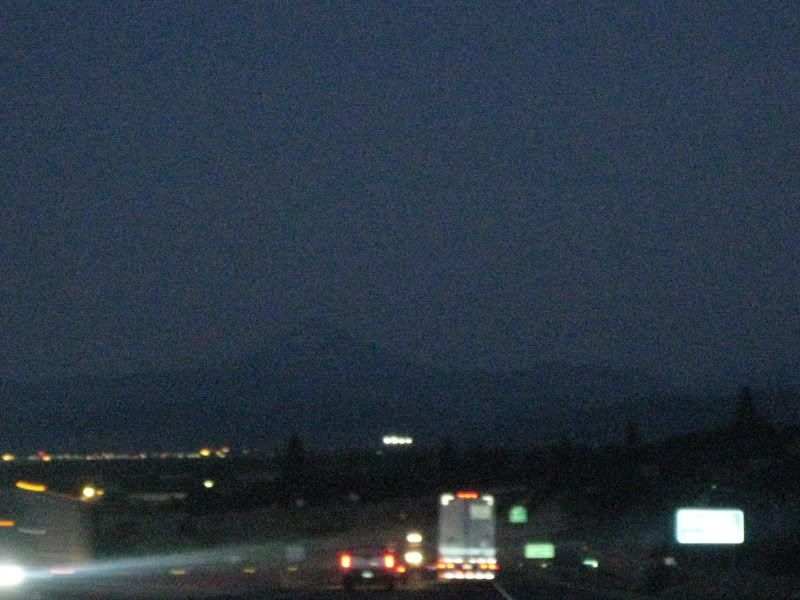 They are definitely not joking!
xo,R
©2011