A quick trip to SF!
Can you see Campanile from across the bay?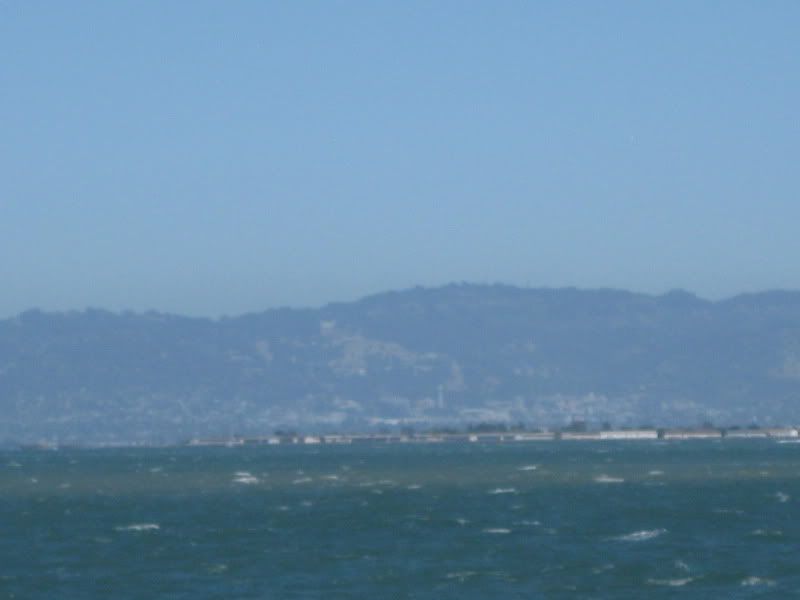 We had tea British style!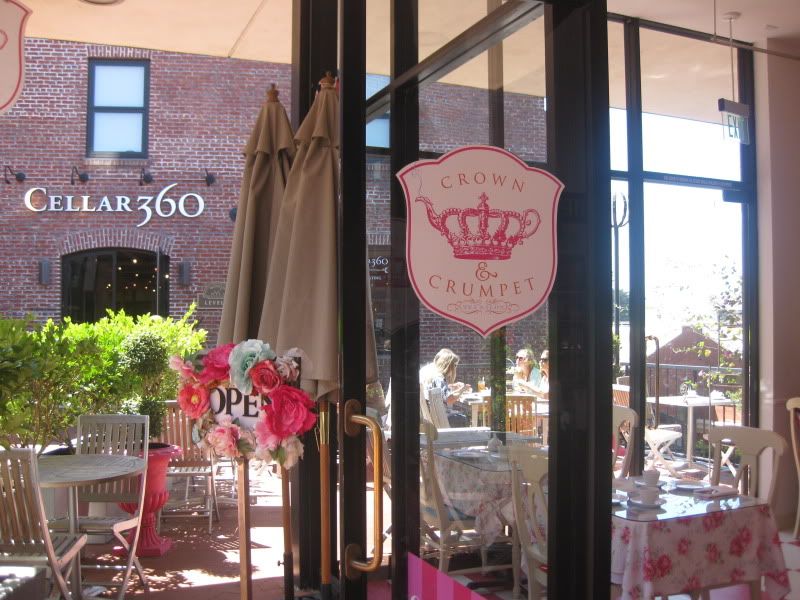 My friend L
We had Blue Eyes tea. Delicious!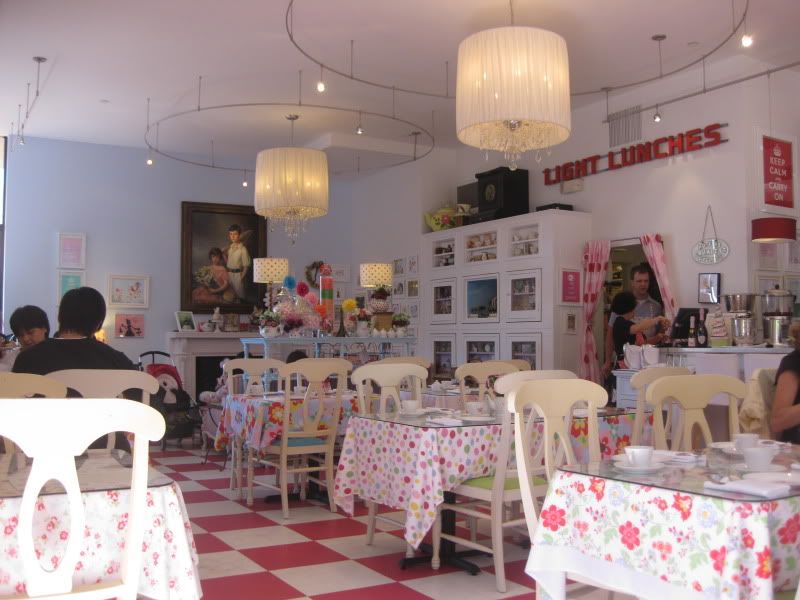 For the firs time I went to Lombard street. I had seen it from a few blocks away too many times, but I finally rode down its twisted road.
And, just like that the fun was over! Time to head to the airport and go back to reality.
xo,R
©2011