Vancouver is green and has beautiful flowers!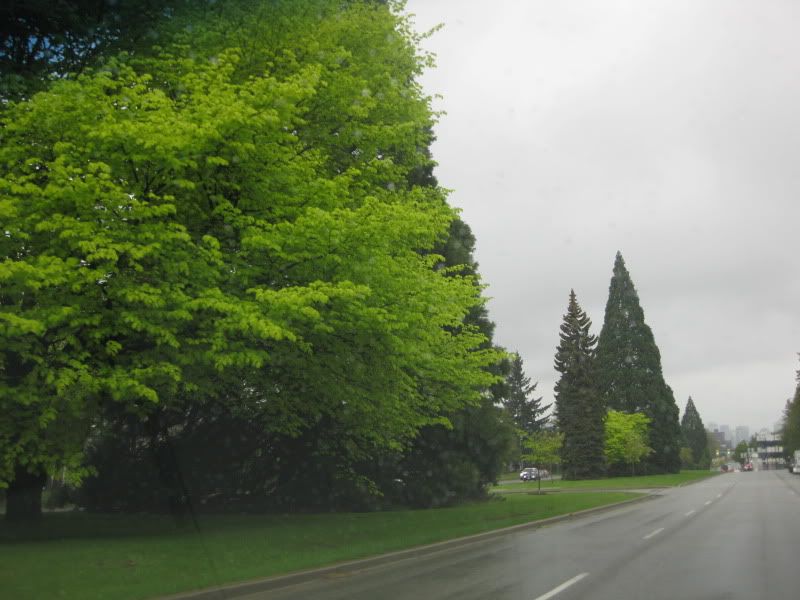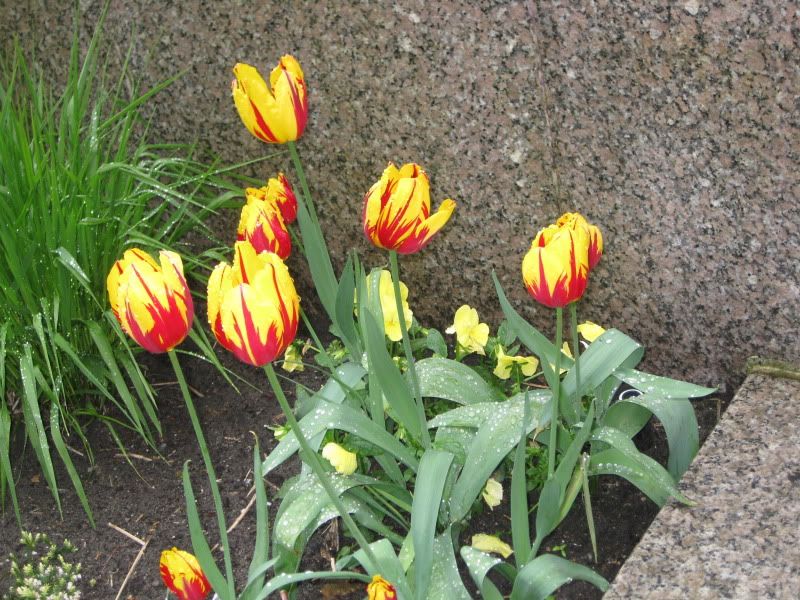 Emblematic something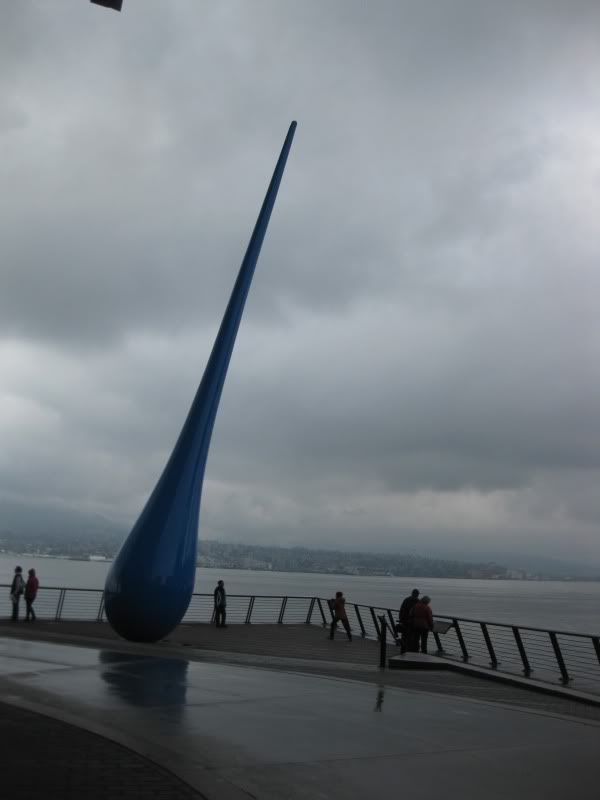 My friend L
An old part of town. My favorite was Yaletown though, ironically, I didn't take any pictures there.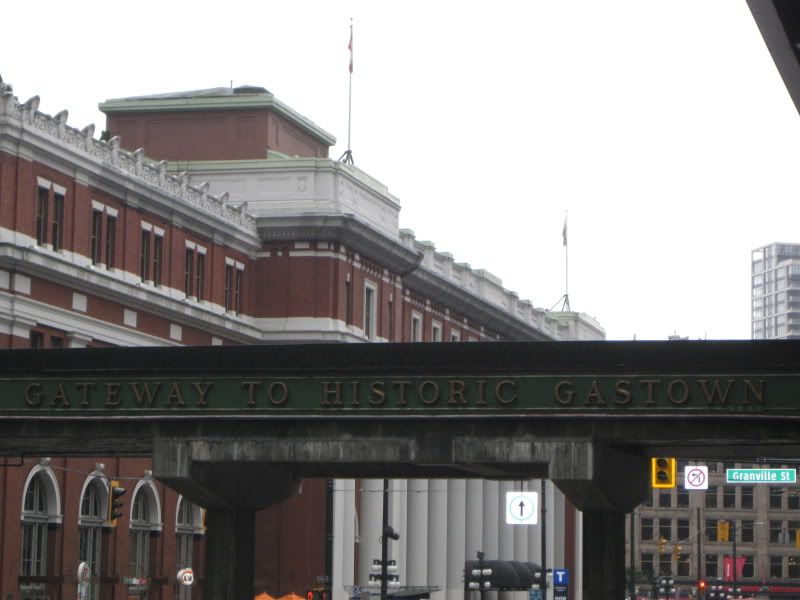 At the end, the world didn't end.
Wanna-be Seattle!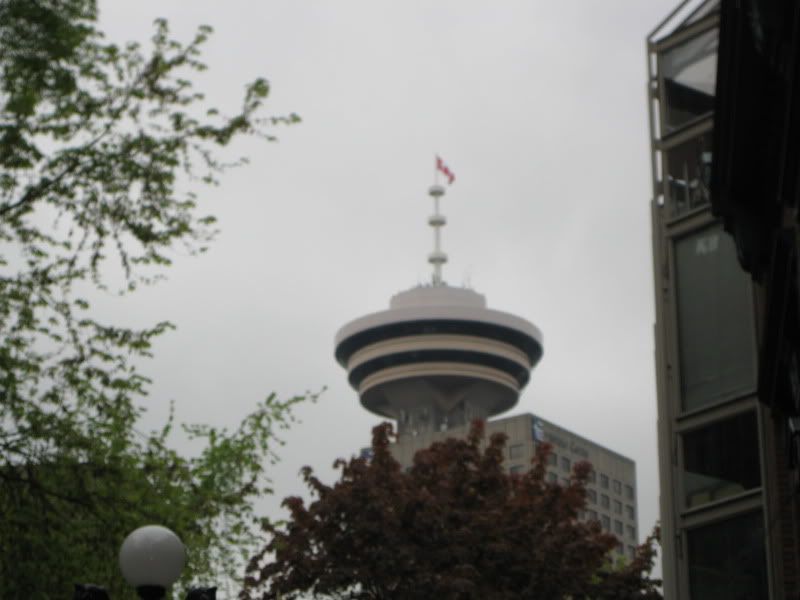 This place had the craziest flavors! Wasabi, balsamic vinager, garlic, basil, jalapeno (below), etc, etc... 218 flavors!
Beautiful view from one of the million parks the city has! (Stanley Park, I believe.)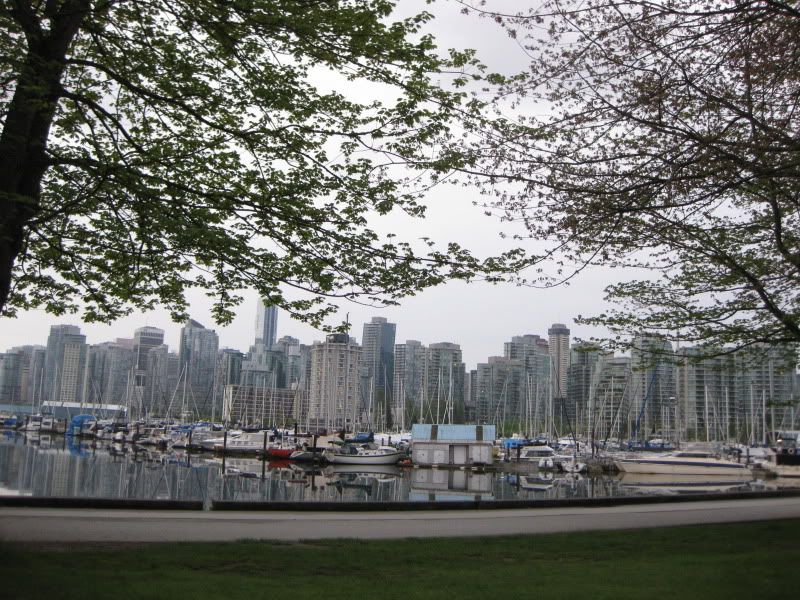 xo,R
©2011