As it has become tradition during the reports from my trips, below are a few details of my trip to Florence. But before you take a look at those, here is a funny detail. I was at the Mercato Centrale in Florence attempting to make a purchase. I asked for the price and the guy whom I asked replied as follows "Oh, that is 18 Euros... and, I am free!" I was a bit confused, but said thanks in regards to the answer about the price, of course. As I walked away, he said, "I am not included with the purchase." I took that last part to mean that I did not have to make a purchase to get him, so I laughed my way through a few blocks because though he was rather cute, that was not an offer I was interested on.
On my way to Piazza Michelangelo

It reminded me of my childhood...

The amount of connotations that sign has... haha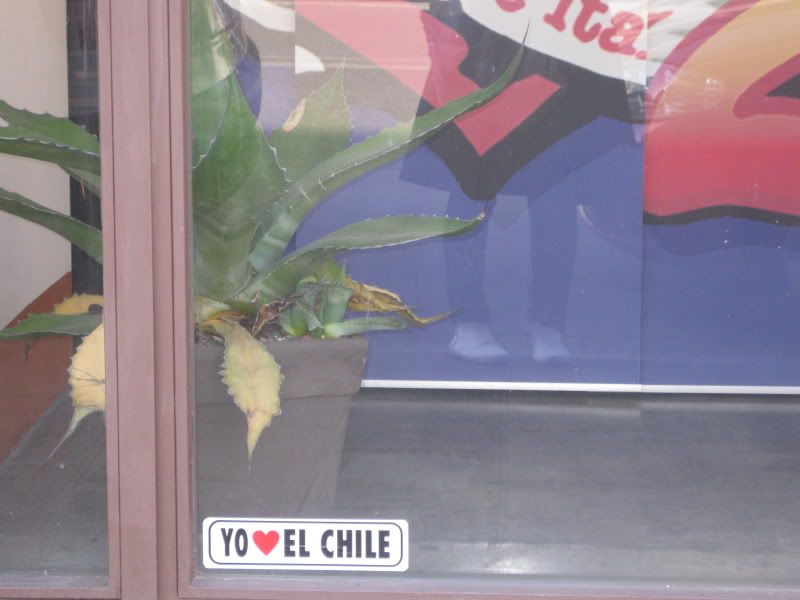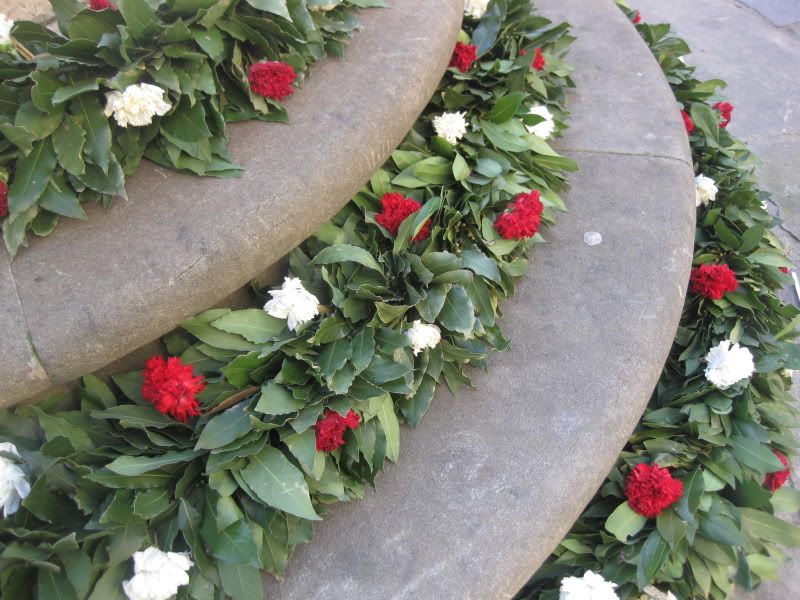 Maps of present day Mexico inside Palazzo Vecchio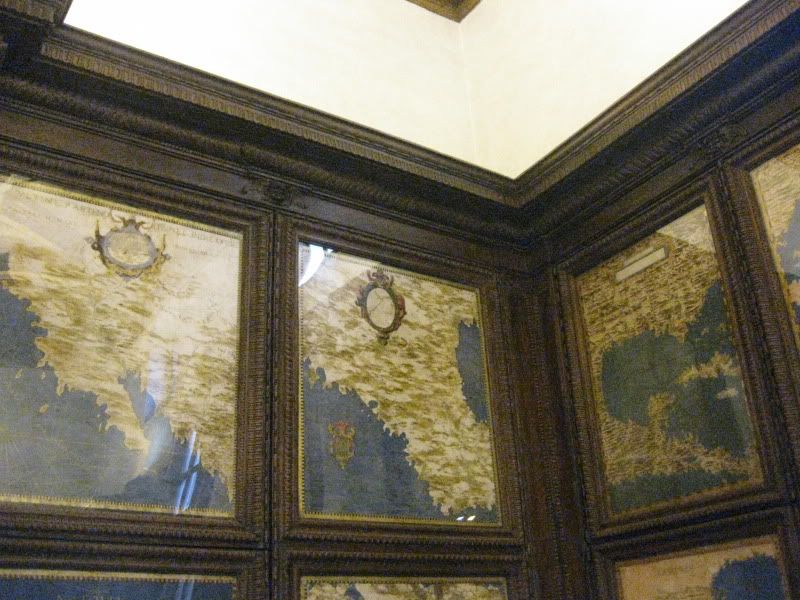 If only he had used Machiavelli's advise...
Love padlock in Florence along the River Arno
Legend has it that rubbing his nose brings good luck...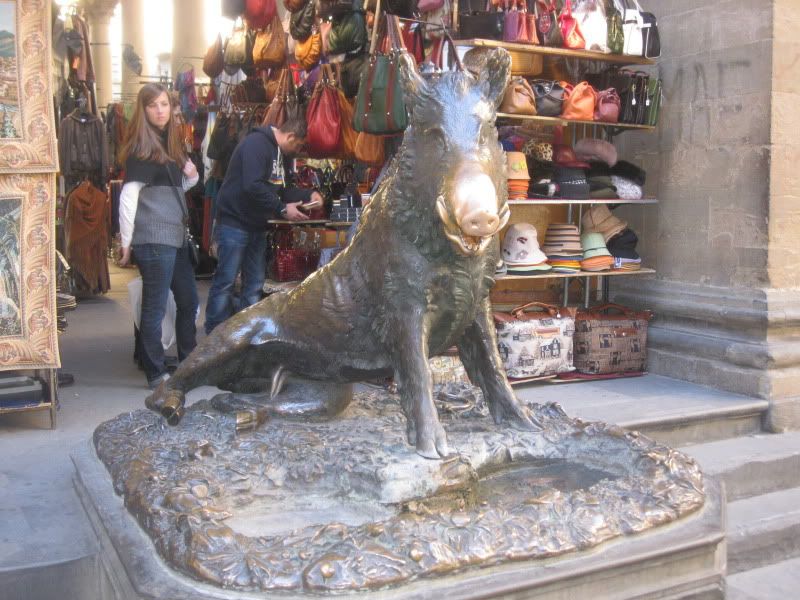 xo,R
©2011