Venice is a said to be a place everyone should visit at least once. I am not sure if I agree with that statement. Venice is beautiful, I agree. But it is definitely overrated. Venice is beautiful in my eyes from an architectural point of view. I must commend architects, engineers and constructions workers who participated in its creation because they did an amazing job. As a work of art, it also deserves recognition. But the allure it has for the many tourists that plague its tiny streets and canals, seems to be the result of extreme publicity whether intended or otherwise.
I spent hours strolling the streets and observing the buildings. I wanted to strip them down to the minimum if only to understand the greatness of their composition and creation. I did/do not study architecture, so all I could do was admire the idea of their past and their evolution. I found myself amazed by every wall.
The map of the city I had in my position is the most complicated map I have ever seen. I took one look at it and decided to forget about it and walk aimlessly after all, I was limited by the amount of ground I could walk.
Gran Canal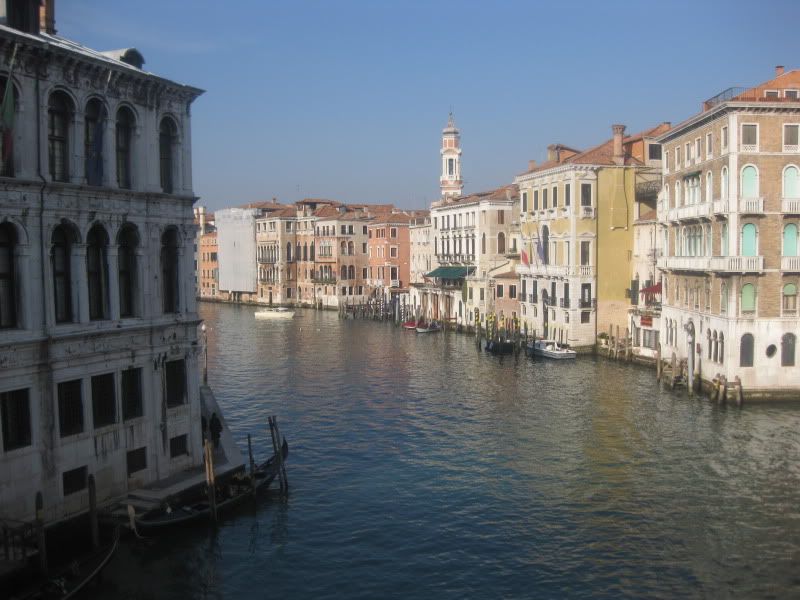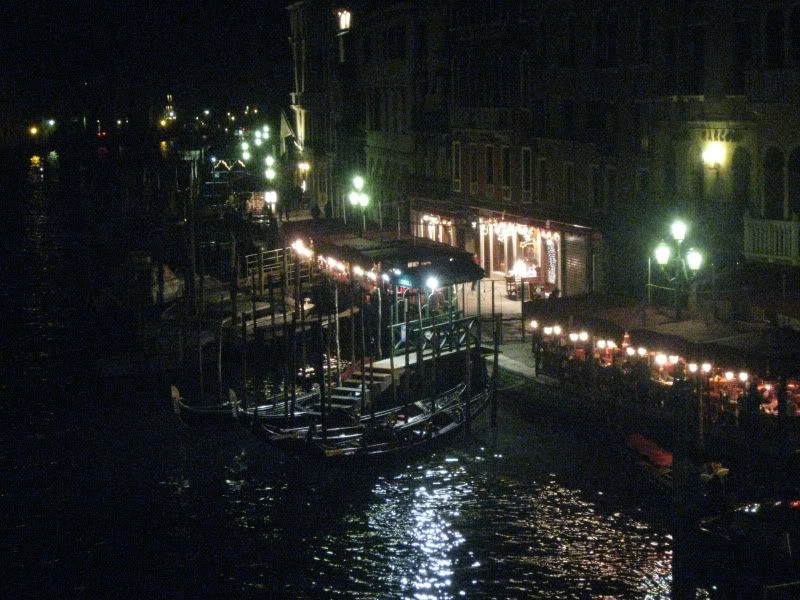 Ponte Rialto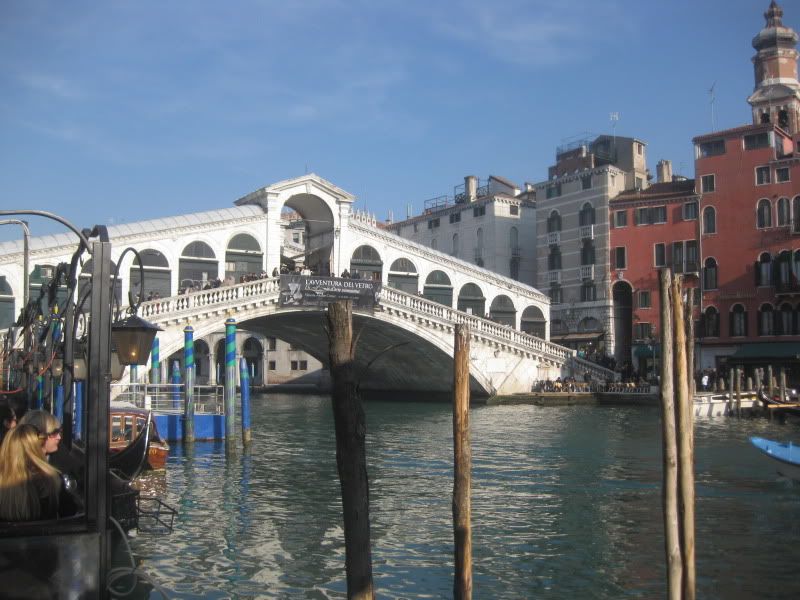 Canals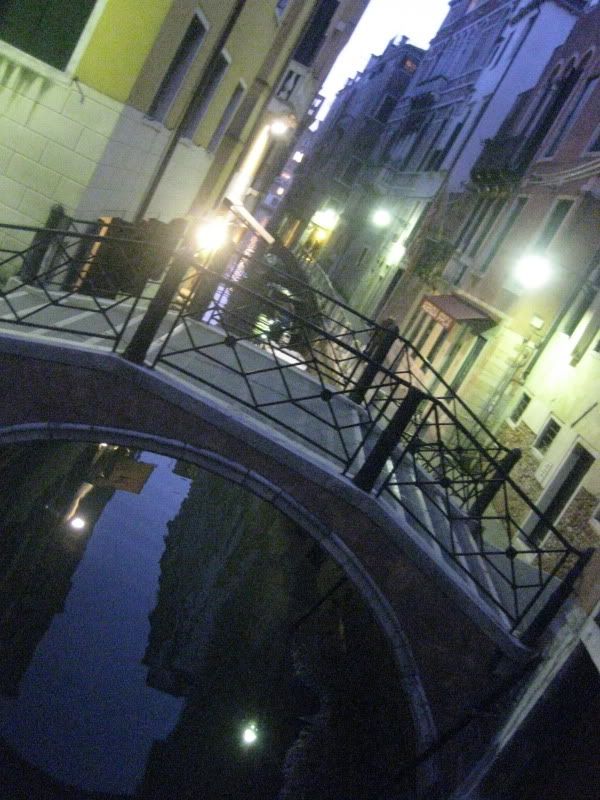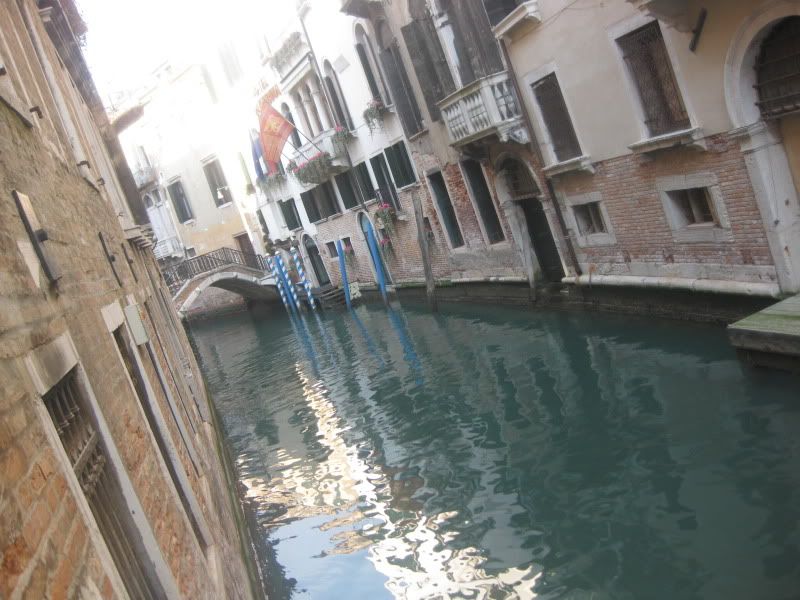 xo,R
©2011