I thought this was a beautiful staircase. It was rather inspiring to observe. I could have sat there for hours writing or drawing... It definitely is one of the things that trigger and inspiration attack after I returned from Madrid.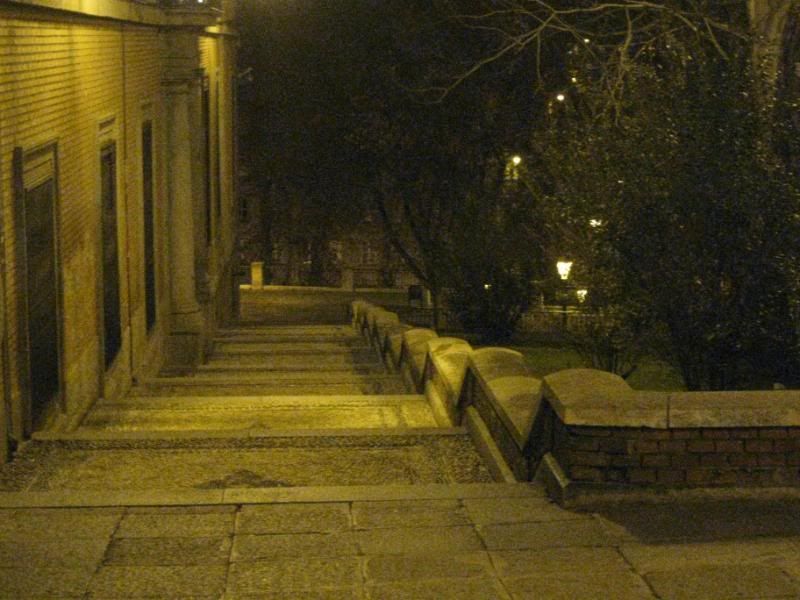 I like to pretend I am photographer (a real one) sometimes (too often, actually). I am thinking I should make my own postcards instead of buying them. But that complicates the mailing process, so it won't work. Maybe I should do post-trip postcards....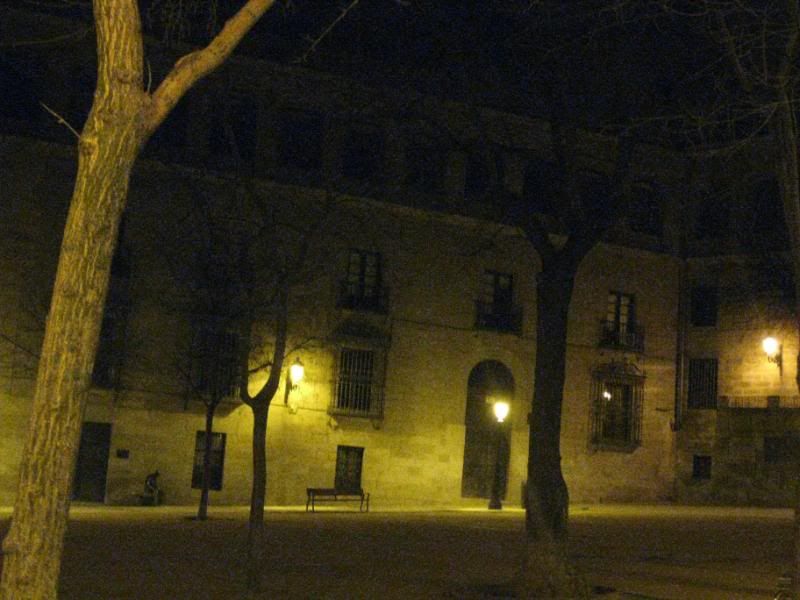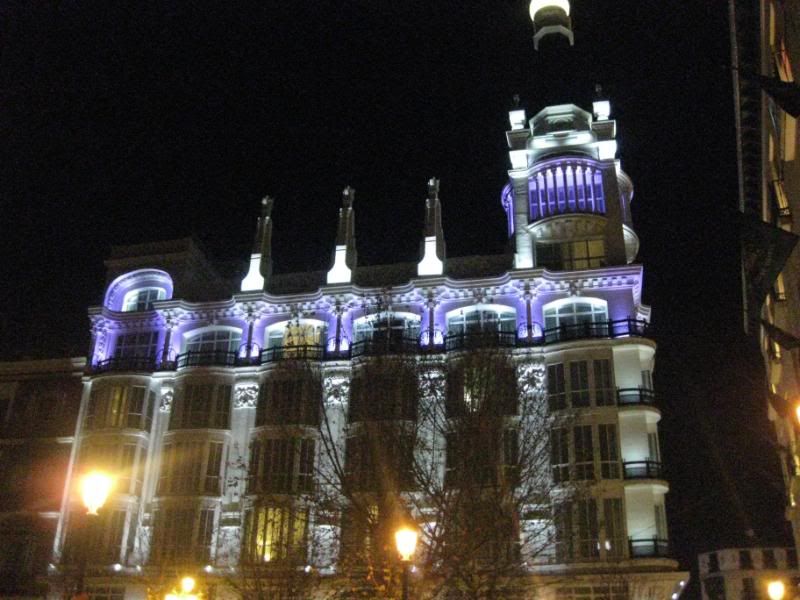 So this is one of the coolest things I saw! Can you tell why?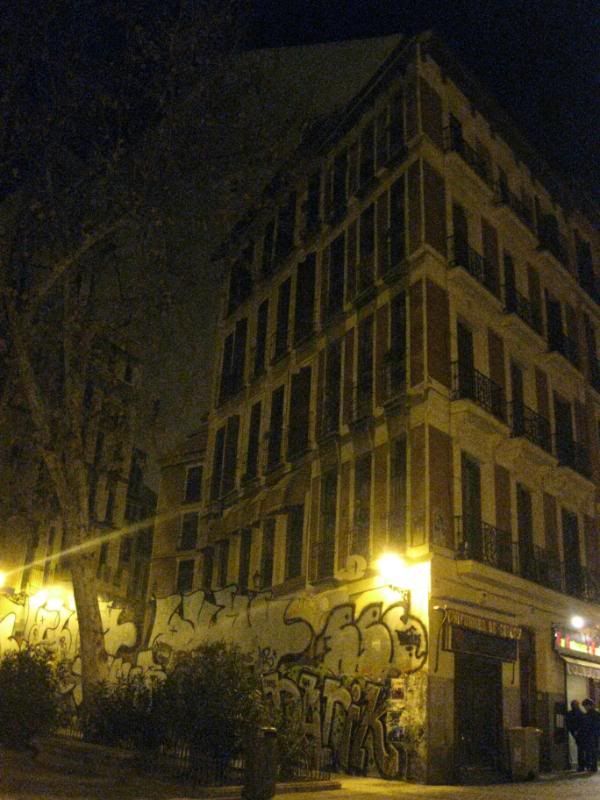 I discovered that there are a lot of Mexicans in Madrid!
xo,R
©2011