I have always been a fan of pasta. So I was only too excited to be able to eat it at its motherland when I arrived in Rome.
The wine at my first dinner was served quite strangely.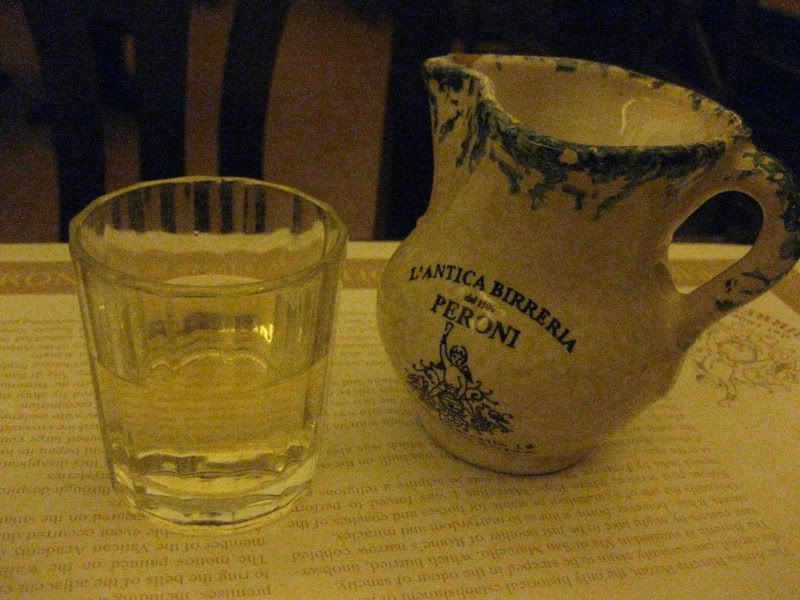 Bruschetta al Pomodoro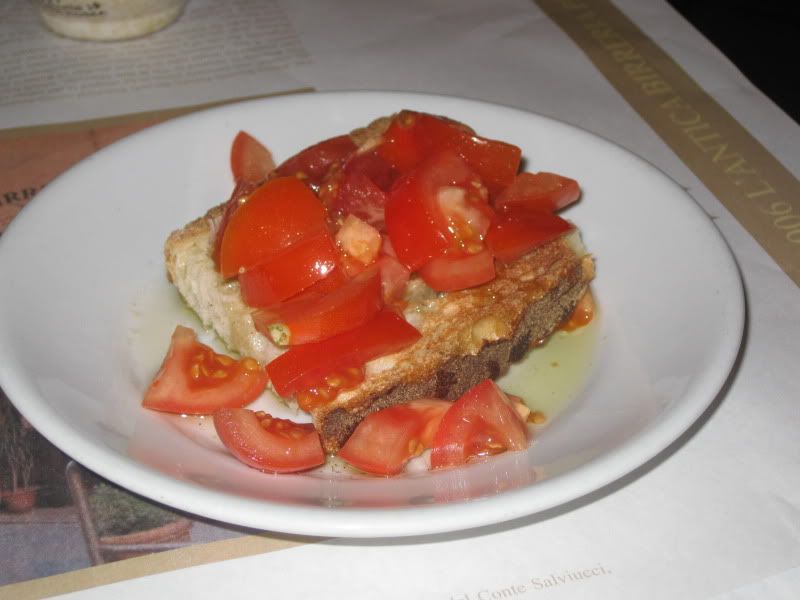 Ravioli ricotta e spinaci
Tiramisu
For the second night I was there, I was joined by E. So no, the two glasses of wine weren't mine. haha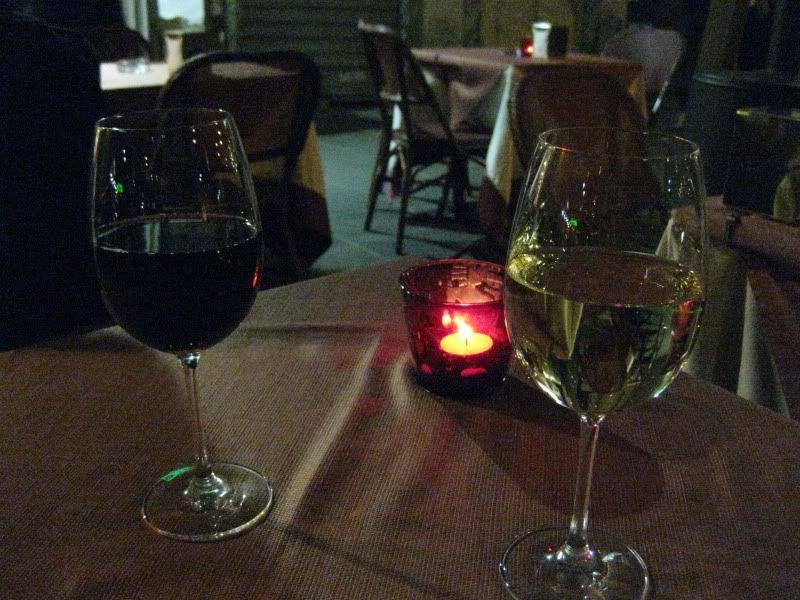 We shared an insalata mista and I had lasagna bolongnese. I totally forgot what E ordered.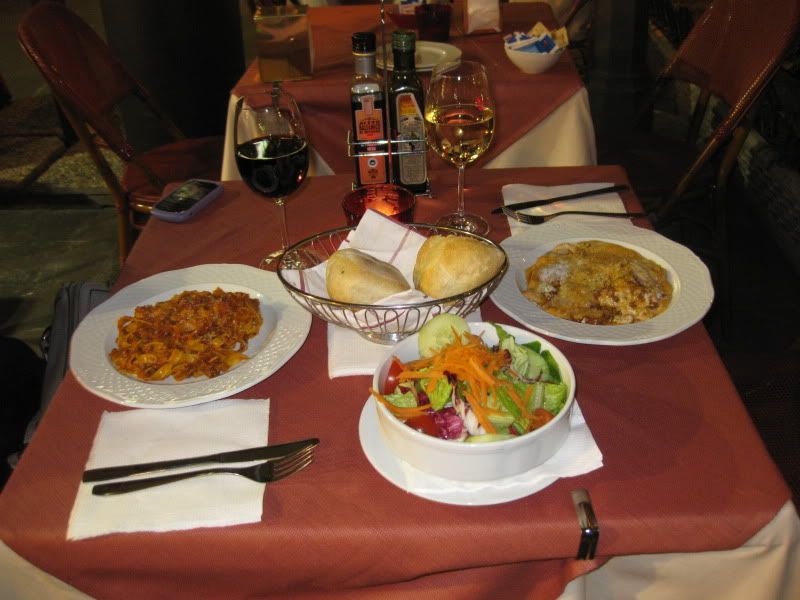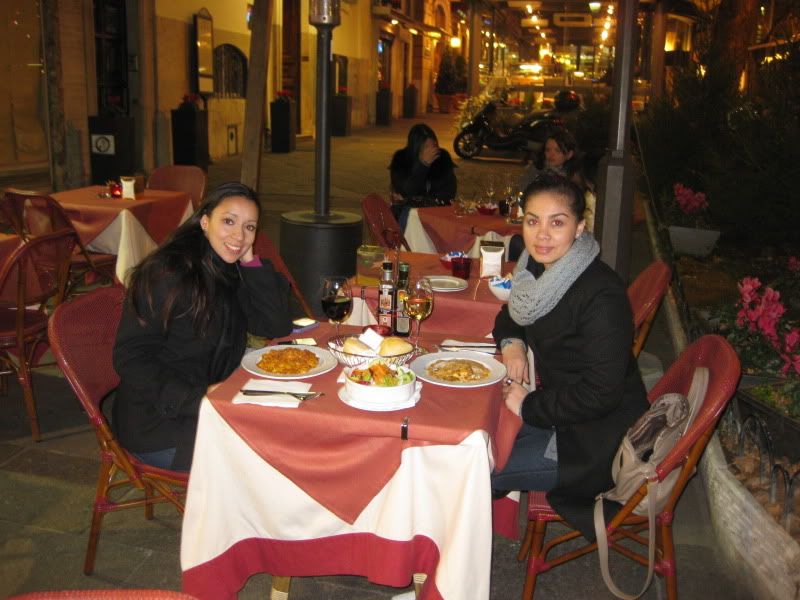 I am pretty sure I ate my weight in gelatto while I was in Italy. This was the cheapest I found it by recommendation of a friend who had studied in Rome a while ago.
xo,R
©2011