Here is one of my dinners in Florence. The other was a bit more modest (more like the lunch of the last picture, so I didn't take pictures.)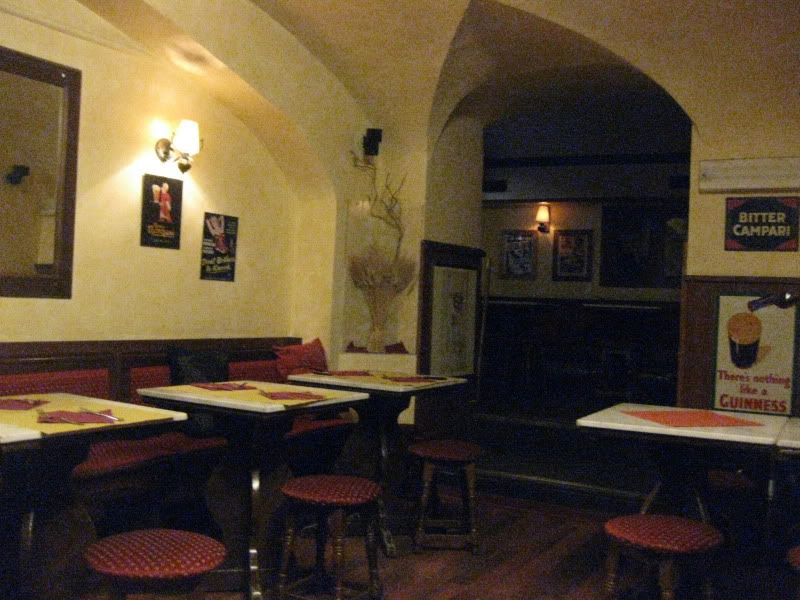 Bruschetta al Pomodoro (yes, again. haha) Oh, and the wine, of course!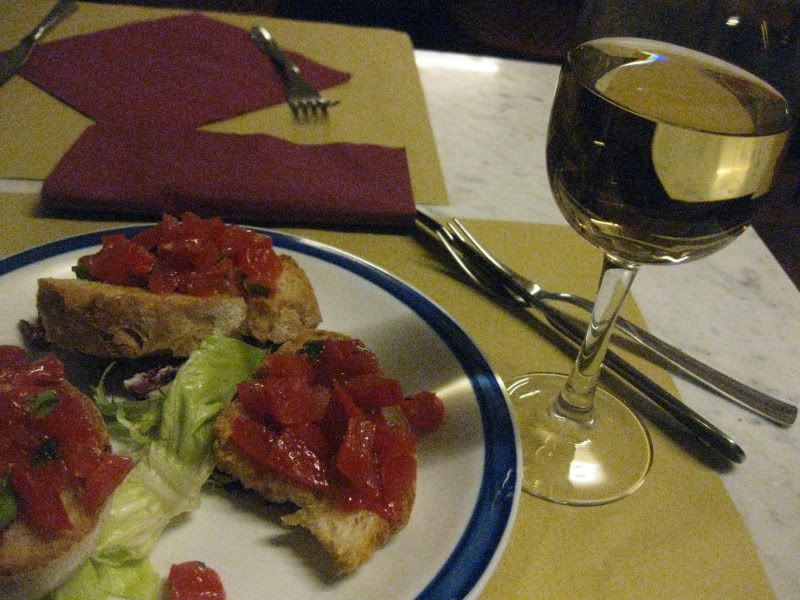 Gnochi al pomodoro e basilico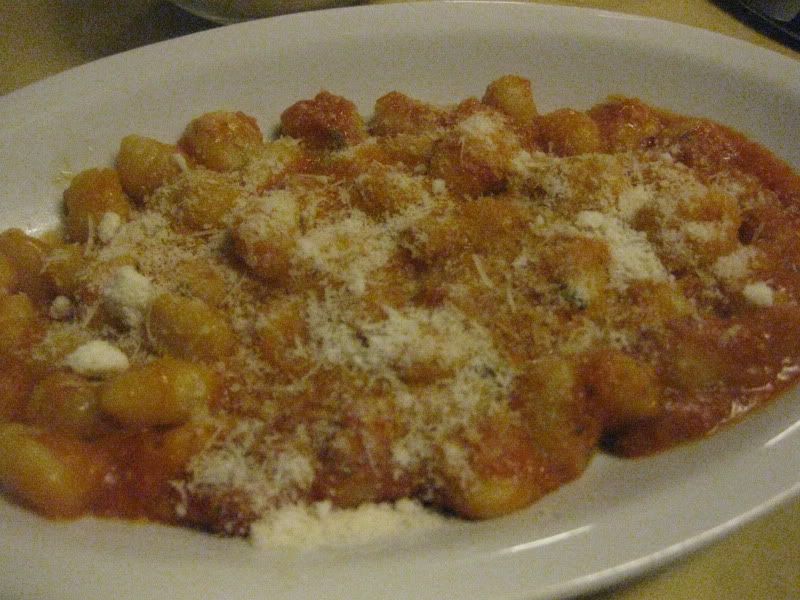 I forgot what this was called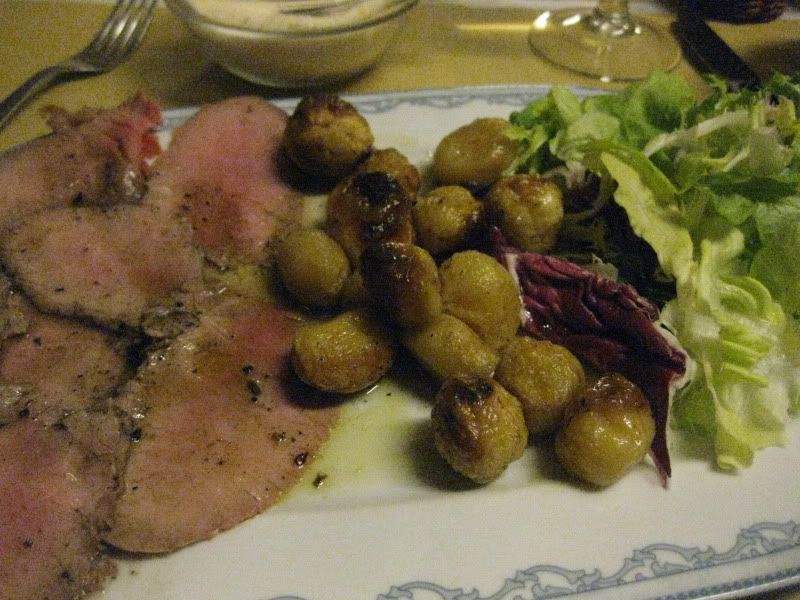 This was the lunch that looks a lot like my dinner from that day too. It was pretty good and cheap that is why I went back for a second round.
xo,R
©2011