Wikipedia told me that this church is known as the Tempio dell'Itale Glorie because of whose tombs it contains. As previously mentioned, a certain obsession of mine played a role on leading me to Florence so, of course, his tomb was an obligatory stop.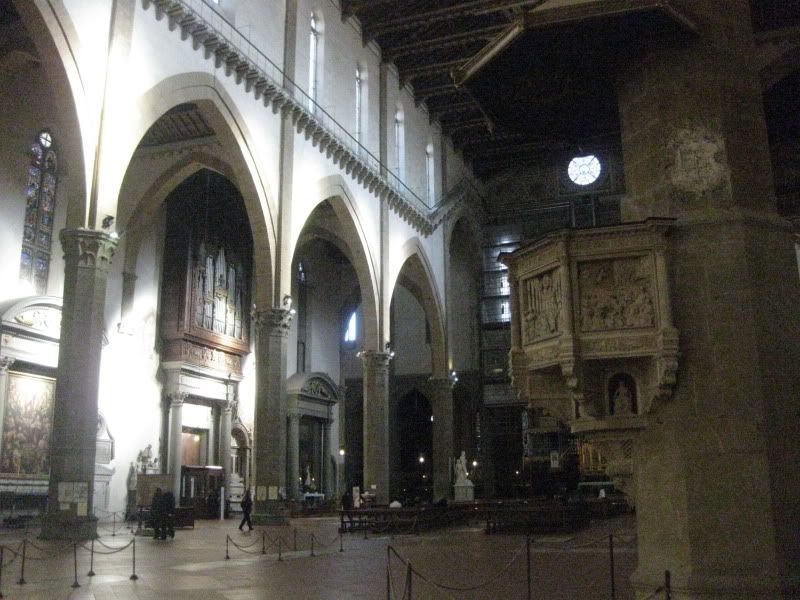 Galileo Galilei's Tomb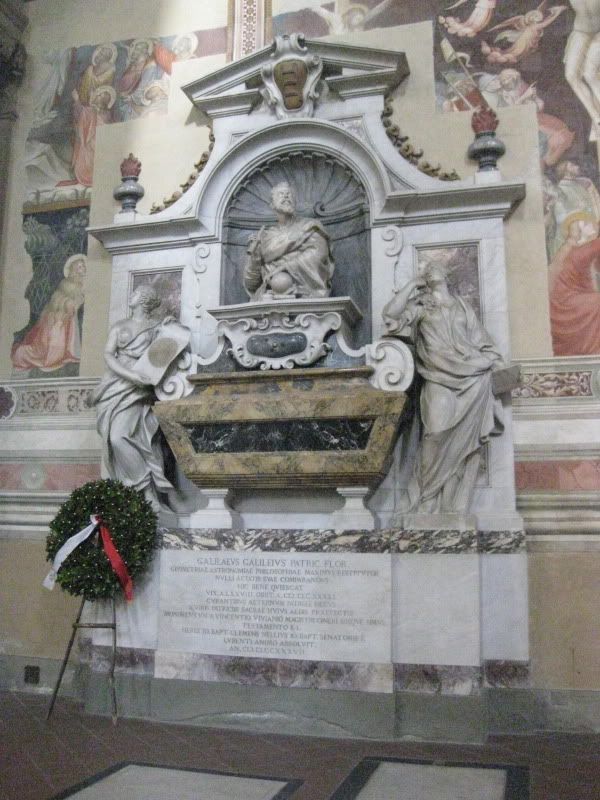 I forgot whose this was, but I thought the art was cool.
Michelangelo Buonarroti's tomb
Dante Alighieri's tomb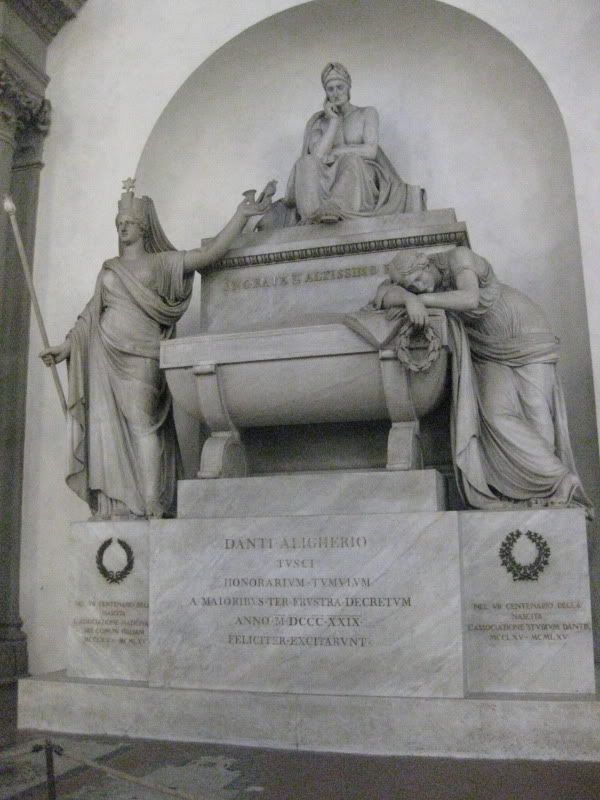 Niccolo Machiavelli's tomb (aka the tomb I went here to see)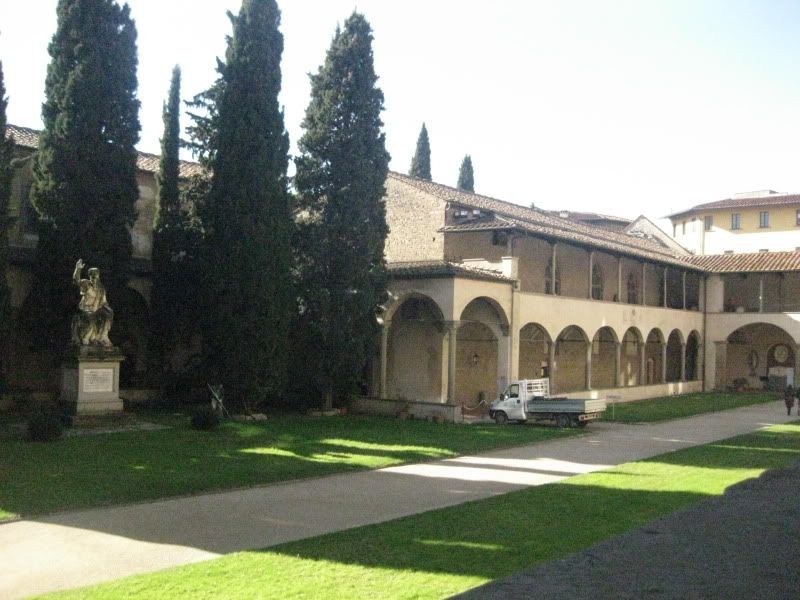 xo,R
©2011